Say hello
to your new
comprehensive sports course management software.
Coursepro is the ultimate sports course management software.
Since 2009, we have helped everyone from small independent swim schools to large national leisure operators manage sports courses of all shapes and sizes. Saving them time spent on admin and improving their customer experience.
Take your courses to the next level.
Starting life as swimming lesson management software, built in the back-office of a Somerset leisure centre by a pool lifeguard and his computer-coder friend, CoursePro has grown and developed over the past decade to work fantastically with any sport that involves assessment and/or levels.
Control Centre
Your virtual reception
The Control Centre is the beating heart of CoursePro. It is the system you'll use to set up your programme of courses and manage them on an ongoing basis.
HomePortal
Connecting you with your customers
HomePortal connects you with your customers like never before, allowing them to see their child's progress (pulling through from TeacherPortal) and make payments, quickly and easily at a time that suits them.
In a world where customers are expecting increasingly better levels of service, HomePortal is an easy way for you to stand out from the competition in the experience you deliver to your customers.
Your HomePortal can be branded with your company colours and logo for an extra cost.
COACHPortal
Everything you need to run your session
CoachPortal is your trusty sidekick when teaching a class. Designed to be accessed on a tablet, the system makes it quick and easy for you to take registers and mark assessments which you can later sync back to Control Centre and HomePortal at the click of a button, removing that painful admin session at the end of each day.
Online Joining
Grow your revenue
Convenience is often king in modern society and can make all the difference when acquiring new customers. Take bookings for courses 24 hours a day, 7 days a week and allow customers to purchase blocks of lessons via debit/credit card or even set up a recurring direct debit for ongoing lessons. Reduce your admin time, take payments virtually and enhance customer satisfaction by introducing a user-friendly booking process.
Save time, improve your customer experience.
CoursePro's sole focus is on improving the delivery of sports courses.
By listening to our customers, we have built what we believe to be the best sports course management software in the world. A system that saves you time and improves your customer experience, helping you to run a successful business.
But the software is only half the story, and we are incredibly proud of our UK-based team. All of our customers are assigned a dedicated account manager for the entirety of their journey with us and have access to our technical support team via email Monday – Friday, as well as online help articles 24/7.
Ready to Manage your Lessons Digitally & Reduce your Admin Time?
Find out how CoursePro can help your business today
We proudly work with organisations including…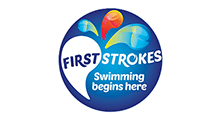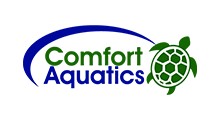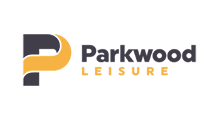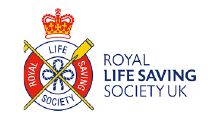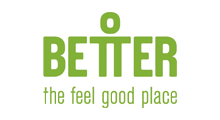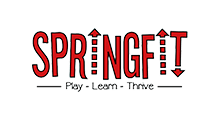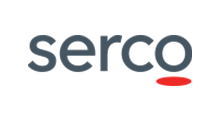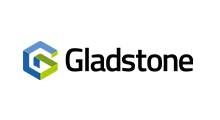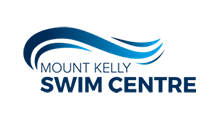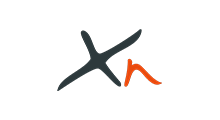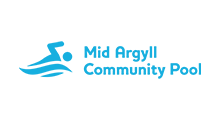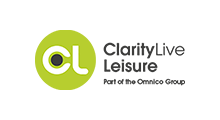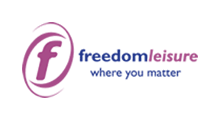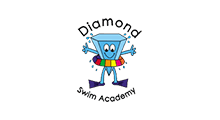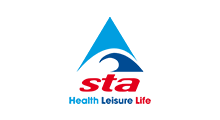 Don't just take our word for it!