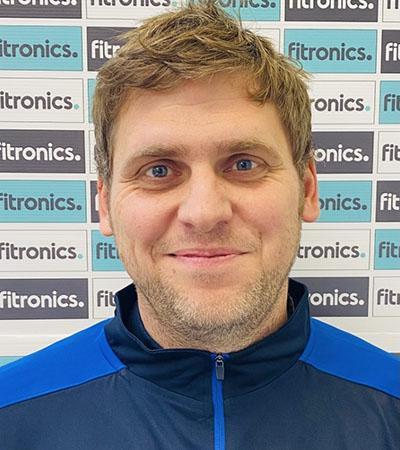 Daniel Haywood

Managing Director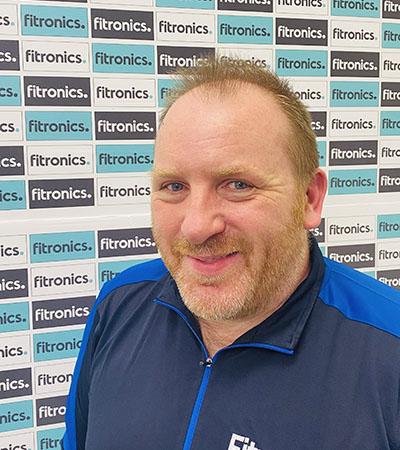 Carey Hiles

Head of Development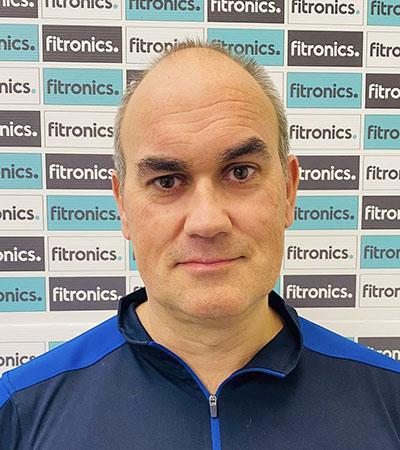 Marc Jones

Head of Customer Experience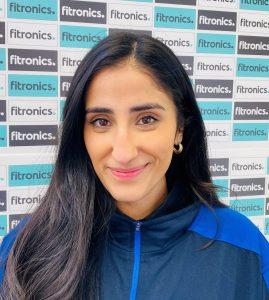 Ravinder Sandhu
Marketing Manager
Eddy Graham
Regional Account Manager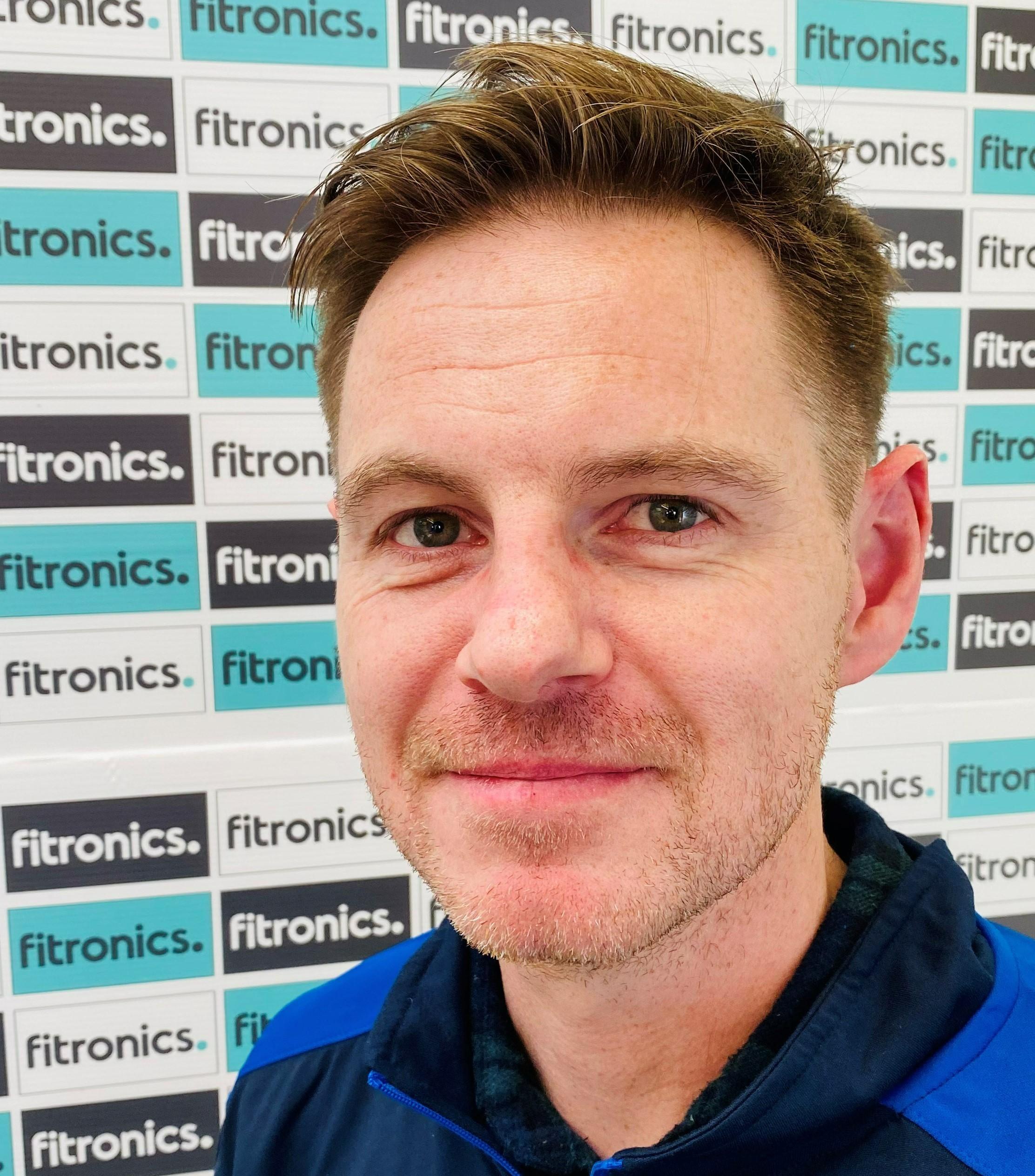 Tom Doodson
Regional Account Manager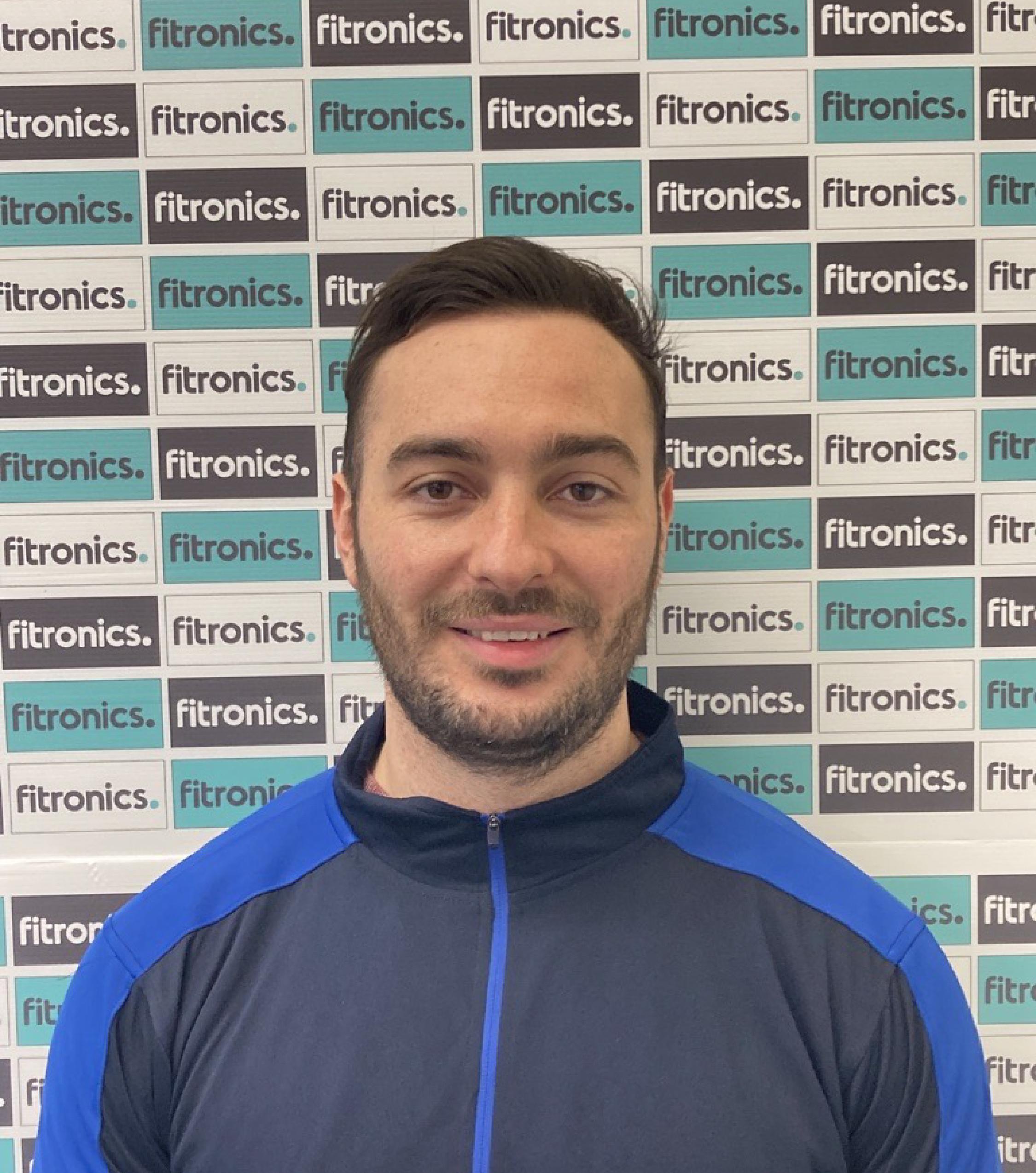 Connah Llloyd
Regional Account Manager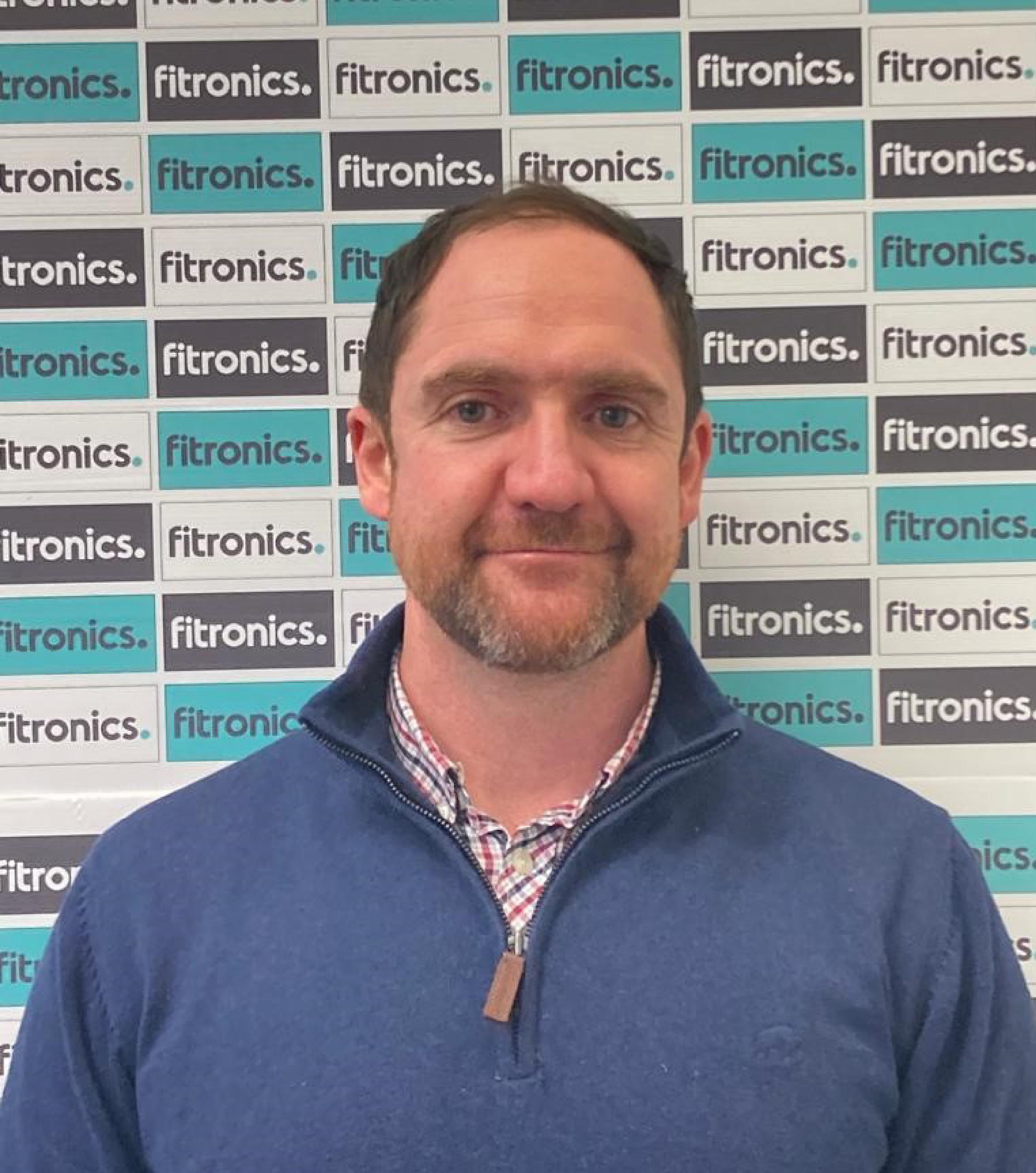 Dave Ling
Regional Account Manager
Stuart Barbour
Sales Account Manager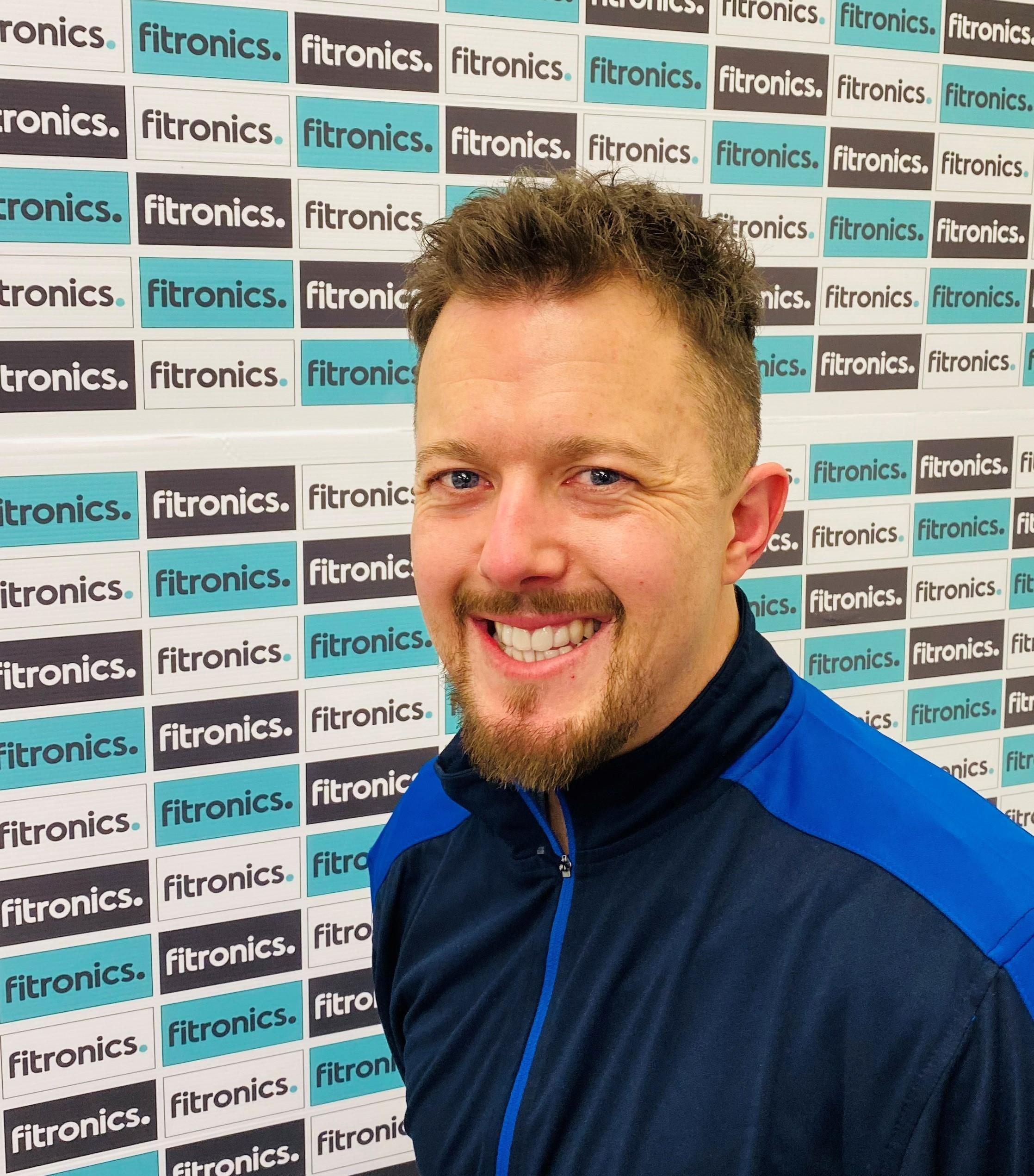 Mark Lewis
Professional Services Manager
Amelia Jordan
Training Solutions Consultant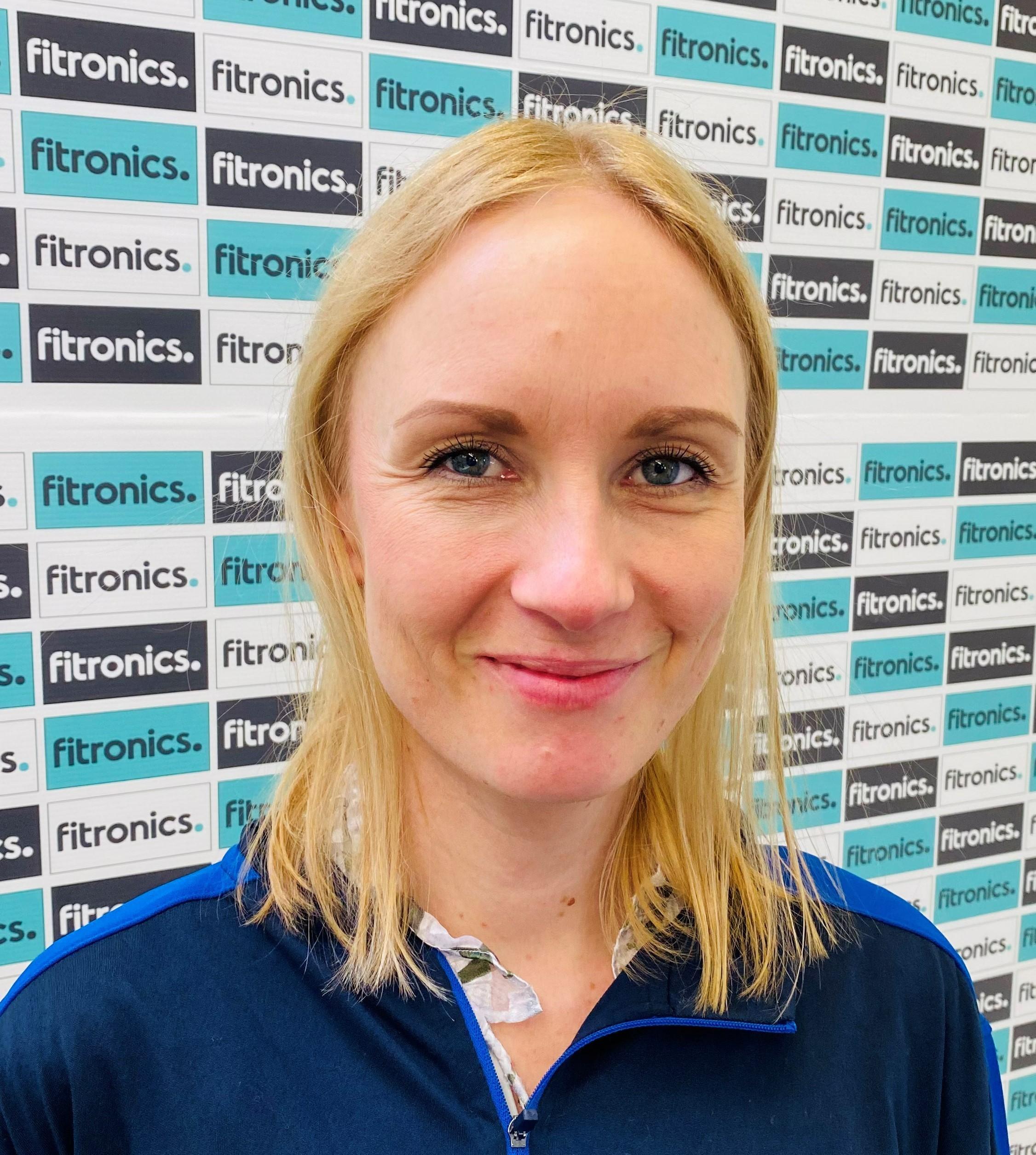 Minttu Bolton
Customer Project and Support Manager
Jake Ward
First Line Support Consultant
Ben Zell
First/Second Line Support Technician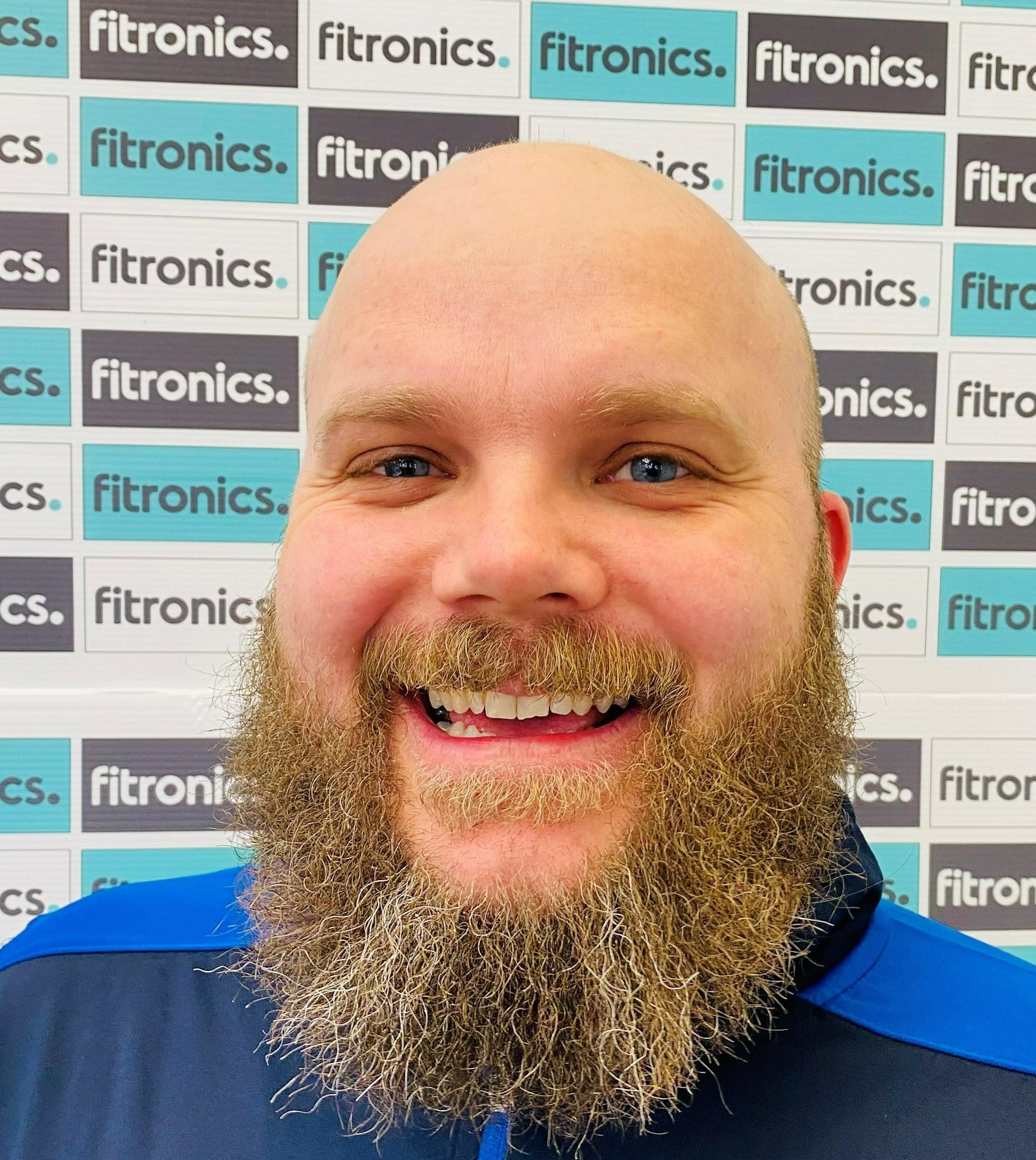 Chris Denmark
Third Line Support Engineer
Chris Theaker
Third Line Support Engineer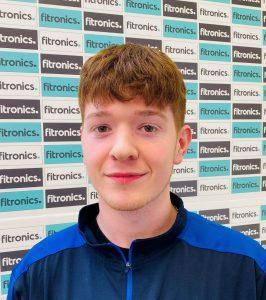 Oliver Tribe
First Line Support
Andreea Gray
Product Owner
James Charles
Product Owner
Nick Sanders
Technical Lead
Matt Trawin
Software Engineer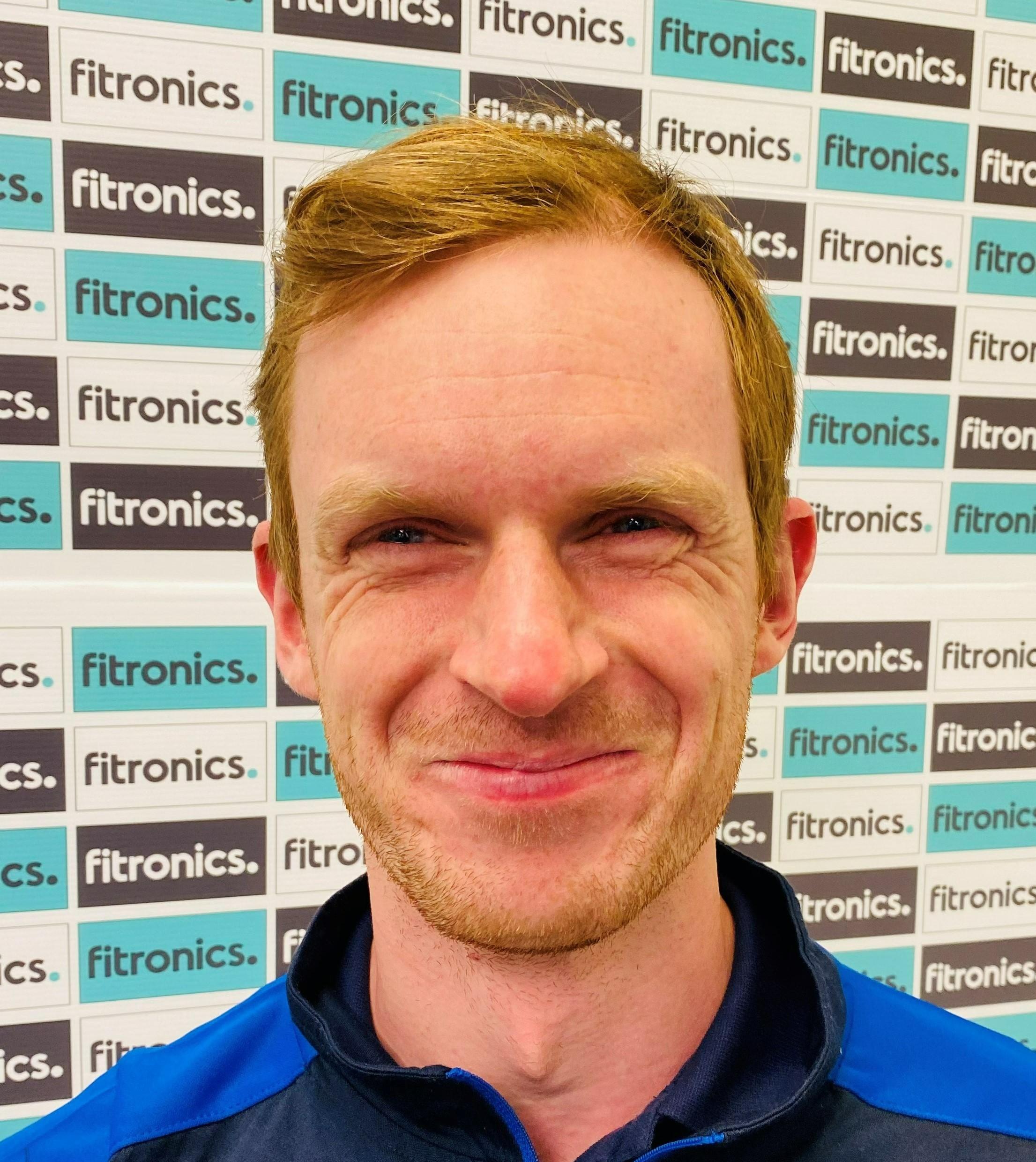 Max Martin
Senior Developer
Harry Glozier
Junior Developer
Peter Weikert
Senior Developer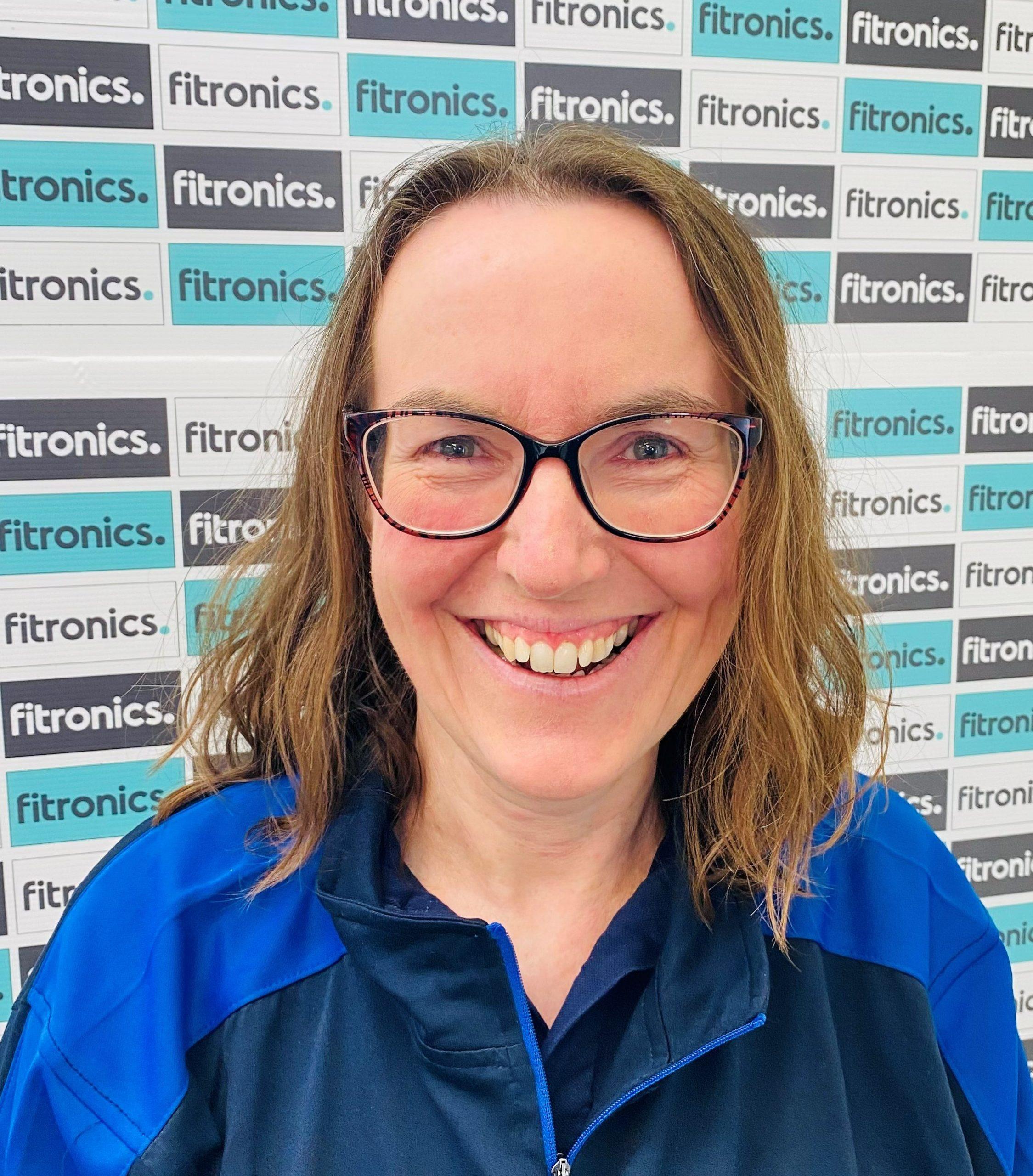 Val Stone
Senior Developer
Mantas Salasevicius
Developer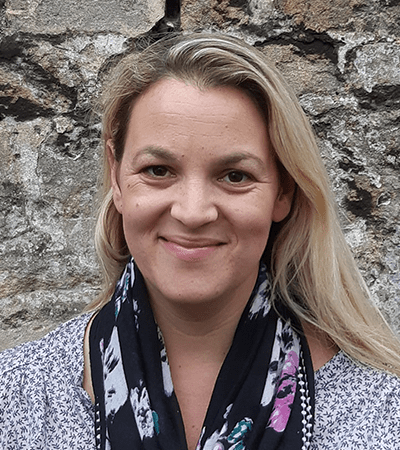 Anja Haywood
Wellness Advisor
THINK YOU'VE GOT WHAT IT TAKES?
Check out the current opportunities on our careers website!
Fitronics proudly supports thousands of successful sport and leisure operators across the globe to get and keep millions of adults and children active.
Fitronics Limited is a registered company in England and Wales with company registration number 04530620 and VAT registration number GB691316824 with a registered office at 4 & 5 Palace Yard Mews, Bath, BA1 2NH.
Contact
House of Fitronics
5 Palace Yard Mews, Bath ,BA1 2NH, UK

Call: +44 (0)3301 280 971
Email: hello@fitronics.com