Date: 4th October 2023 | Time: 10am – 4:00pm
Where: Voco, St Johns Hotel, Solihull
Cost: Free!
Existing CoursePro customers and other leisure businesses who are interested in networking and learning more about maximising the use of CoursePro to reduce administrative tasks, increase customer satisfaction and to gain industry knowledge.
We are delighted to announce that our in-person CoursePro Summit is back and will be taking place on the 4th October at Voco, St Johns Hotel, Solihull
Join us for a day jam packed with insightful seminar sessions, get involved in CoursePro's future roadmap, gain support with your CoursePro system, hear from other industry colleagues and take the opportunity to network. 
Keith Smith
Trainer / Tutor
Session Title
Experiences and Their Importance in Facility Success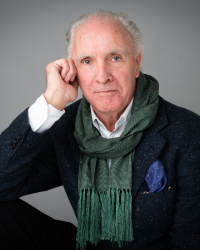 David Minton
Founder, Leisure DB
Session Title
Lead with data – It's now or never!
Katie Ellis Carrigg
Head of Partnerships at the LFC Foundation
Session Title
Developing inclusive Practices in your Organsitation
Steve Scales
Chief Revenue Officer, Gladstone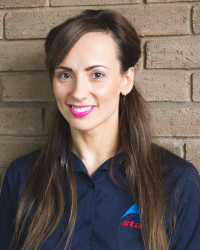 Zoe Cooper
Commercial Director, STA
Donna Collins
Head of Family Experience, Virgin Active
Timothy Mathias
Lead for Equality, Diversity and inclusion - uk active