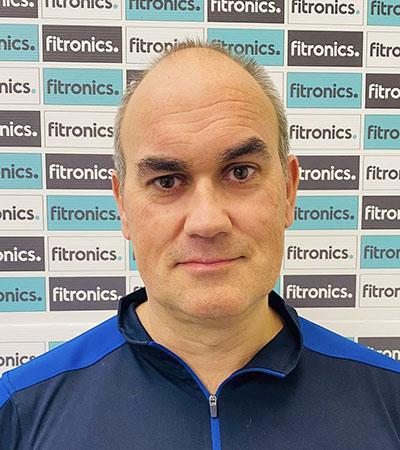 Staff-less and automated gyms which are available at all hours are becoming ever-popular and the industry is increasingly looking to this model due to pressures of the cost-of-living crisis.
We know from our research that 87 per cent of members want to be engaged with a member of the fitness staff and that having friendly staff increases the value customers place on their membership 2.2 times.
Without team members on the gym floor, it's also a challenge to build a community.
Operators running successful staff-less facilities have invested in digital solutions to support the customer journey, get feedback and motivate customers. Simply cutting staff without such an investment is a risk.
It takes effort to help customers change their behaviour to get results and to keep standards high. The flip side of this – losing customers and having to replace them – is an expensive and time-consuming game.
The most effective retention solutions allow operators to focus their limited time and resources in the right areas of the operation to have the most impact.
Available solutions include education, coaching and software to help them create change and deliver an experience that will turn members into loyal fans, regardless of the number of staff present.
Having friendly staff increases the value customers place on their health club membership 2.2 times
Visit TRP to find out how our software solutions can help.