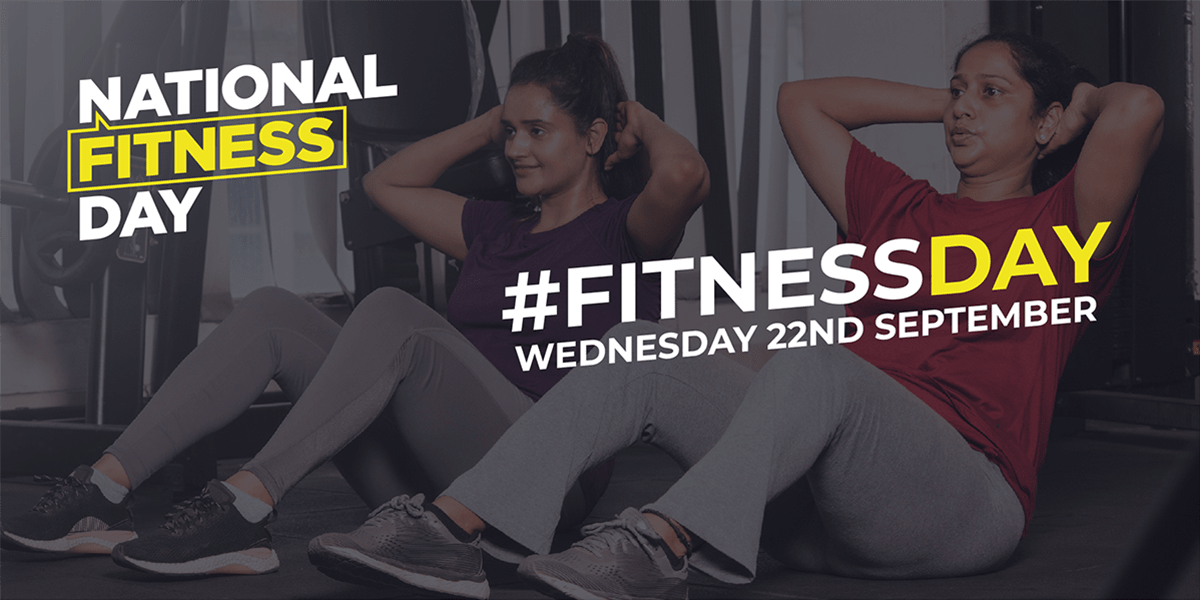 On Wednesday 22nd September, Fitronics will celebrate National Fitness Day 2021 by completing a team triathlon, with cycling, running/walking, and swimming legs taking place across the day.
In 2019, the company kept the pedals of a static bike moving for 8 hours for their 'Cycling 9 to 5' challenge, and in 2020 they walked, ran, and cycled a combined 104 miles 'from home' due to the pandemic.
Managing Director, Daniel Haywood said:
"After having to celebrate National Fitness Day 2020 remotely, we are all very excited to be able to spend this year's event together. Many of the team are keen cyclists, swimmers, and runners so a triathlon, of sorts, was an obvious option that we knew would get everyone engaged. The plan is to do a 10-mile group cycle, which I will lead, our Head of Commercial, Marc will marshal a running group, Head of Product, Sue and Head of Development, Carey will take out a walking group, and Head of Operations, Ally will take a group to the pool for a swim."
Photos from across the day will be shared on Fitronics' social media pages, which you can follow using the links below.
Fitronics LinkedIn – https://www.linkedin.com/company/fitronics-ltd
Fitronics Twitter – https://twitter.com/FitronicsUK
Fitronics Facebook – https://www.facebook.com/fitronicsfamilyofbrands/