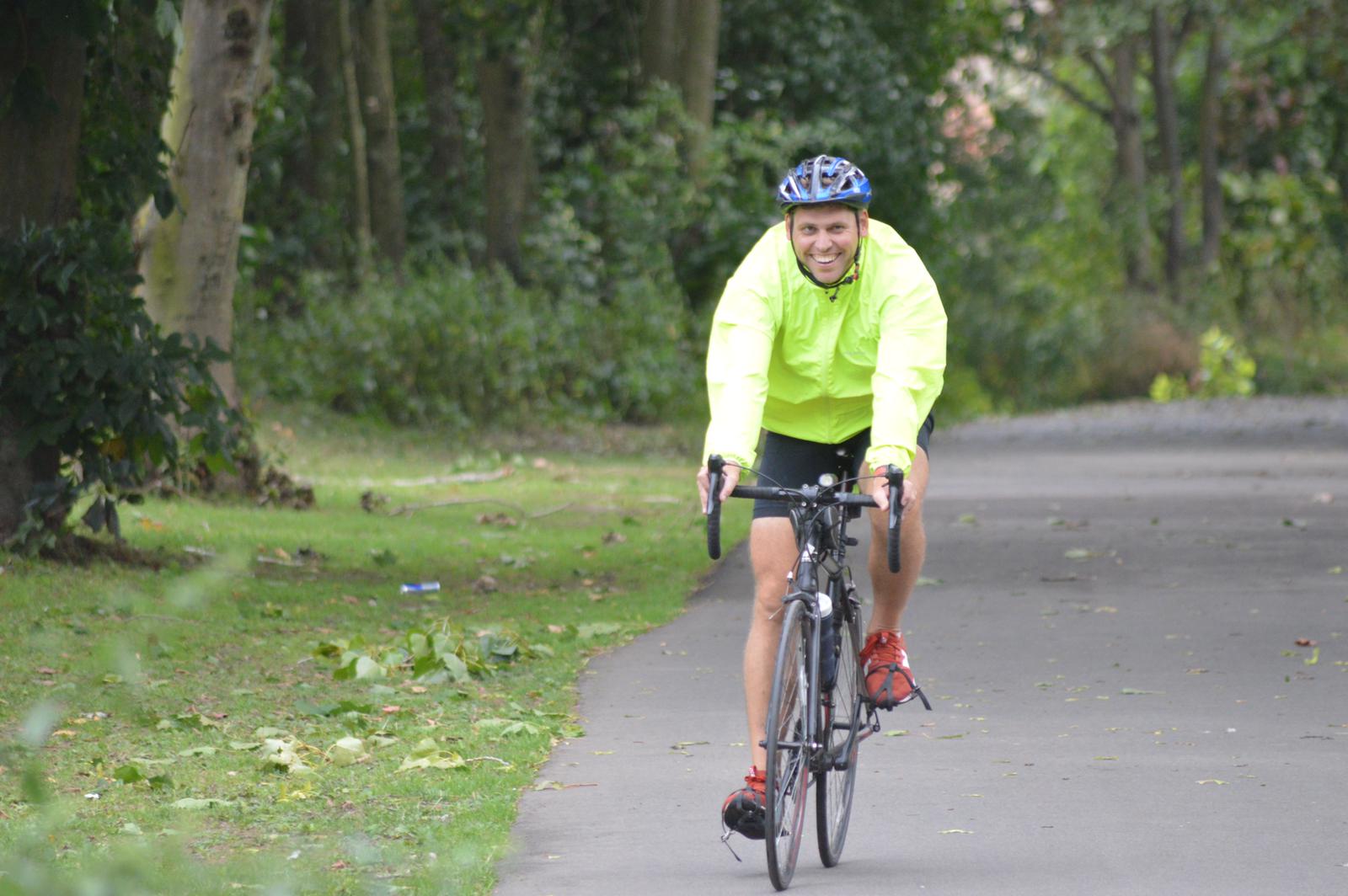 Fitronics MD, Daniel Haywood, is cycling from Lands End to John O'Groats to raise money for Bath Mind in April 2023. 
Established leaders in their respective segments of the sport and fitness technology market, the Fitronics family of brands operate from the beautiful city of Bath, where their highly skilled team produce, maintain, and support high-quality, high-performance software used by thousands of successful fitness and sporting facilities across the globe. 
Bath Mind is a local and independently run mental health charity which supports the mental health and wellbeing of people across Bath & North East Somerset. Established in 1998 by a group of local people, while the charity is affiliated to the national Mind charity, they run entirely independently and receive no direct funding from Mind. Instead, Bath Mind relies heavily on local fundraising to help support people in need throughout our community. 
Daniel Haywood, MD Fitronics says "Our team selected Bath Mind because of their fantastic work and the programmes they run. Minimising stress through modern software development is paramount at Fitronics family of brands and whether it's a customer, partner or colleague, the most important part of our business is people. It is this shared and aligned value that made Bath Mind the clear choice for our charity of the year in 2023."
Bath Mind aims to promote and nurture the mental health of local residents through the provision of information, activities, advice and support. Services include a crisis telephone support line, mental health support in local A&E departments, community services, counselling, wellbeing groups, supported living and mental health training in the workplace and educational establishments. 
Hannah Roper, Director of Business Development at Bath Mind says "We are thrilled to be chosen as Fitroinics charity of the year. As a local independent charity, local support means a great deal and during these challenging times, this support will be vital to ensure we can continue to provide our essential mental health services to the B&NES community. We very much look forward to working with the Fitronics team throughout the year to not only raise funds but raise awareness too."
Bath Mind is part of a network of 110 local Mind charities in England and Wales. 
To make a donation to Bath Mind and support Daniel in his quest to cycle 1189 miles from Lands End to John O'Groats please click the link below – 
https://www.bathmind.org.uk/donations/fitronics-charity-of-the-year-2023/