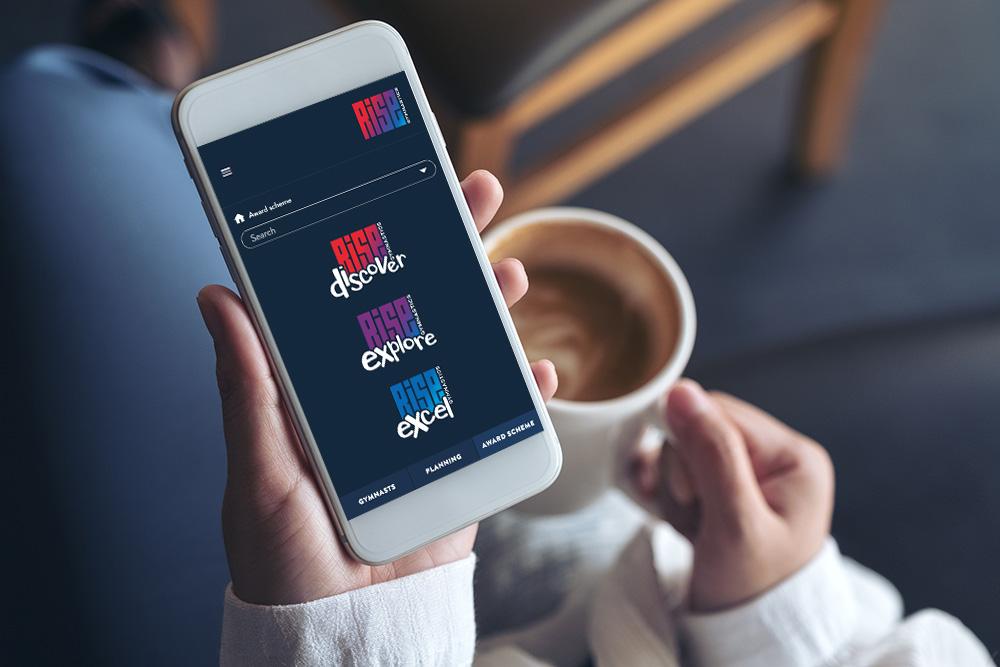 Leading provider of software to the global health and fitness industry, Fitronics, has partnered with British Gymnastics to become their official sports software supplier. Together they will enable the governing body's new Rise Gymnastics recreational programme for children with a comprehensive, end-to-end course management system called Rise Hub.Launched 1st September 2021, Rise Hub allows coaches and instructors at British Gymnastics member clubs and delivery partners to plan and deliver fun and engaging gymnastics sessions, track gymnasts' progress, and share this with parents and guardians via a personalised portal.Starting with the core functionality of their industry-leading sports course management software, 
CoursePro
, Fitronics has worked collaboratively with British Gymnastics and their members to build a bespoke solution to meet their specific needs.Rise Hub comprises three core elements: Admin portal, Coach portal, and Home portal.The 
Admin portal
 provides the club or delivery partner with an overview of coaches, the ability to manage groups of gymnasts, and run reports. By making admin easier, Rise Hub gives back time to coaches and instructors so they can focus on planning excellent programmes for their classes.Accessed on a tablet or mobile device, 
Coach portal
 is used to view Award Schemes, plan sessions, and watch videos of skills before teaching them, as well as recording and tracking gymnast progress. Coach portal will directly help to elevate the gymnast's experience by giving British Gymnastics'      exceptional community of coaches the support they need to develop and deliver fun and engaging sessions.
Home portal
 brings Rise Gymnastics to parents and guardians, at-home, so they can interactively follow their child's progress and achievements; meaning they'll be fully immersed in their child's gymnastics journey. Gymnastics is a foundation sport and a fantastic base for discovery and development in young people and British Gymnastics want parents to be as close to that journey as possible.Daniel Haywood, Managing Director at Fitronics, spoke about his pride for working with British Gymnastics and a shared passion for making sport fun. He said:
"It is an honour and a privilege to work with the great people at British Gymnastics. We have very much enjoyed taking their fantastic ideas and bringing them to life in the form of Rise Hub. Alongside helping operators to save time spent on admin and deliver memorable customer experiences, here at Fitronics, we are passionate about getting more children active and seeing them have fun doing so. This is clearly a passion that British Gymnastics shares, and we are proud that they will be using Rise Hub to help make this happen within their member clubs and delivery partners."
Gemma Barton, Head of Participation at British Gymnastics, has been at the forefront of the inclusive new programme and said:
"We are thrilled to announce Rise Gymnastics to the world and are extremely excited about what will be a new era for recreational gymnastics. It was essential to us that the programme was highly individualised, where each gymnast is able to learn and develop in their own way, at their own pace, with enjoyment at the heart of their experience. In partnership with Fitronics, we have worked to create a product that ensures parents are on that journey too. Thanks to Rise Hub, we now have the capability to provide accessible and personalised updates on their child's achievements and development."
For any gymnastics clubs, leisure providers or schools wanting to find out more about Rise Gymnastics please visit the British Gymnastics website and check out the 
Rise Runway
.